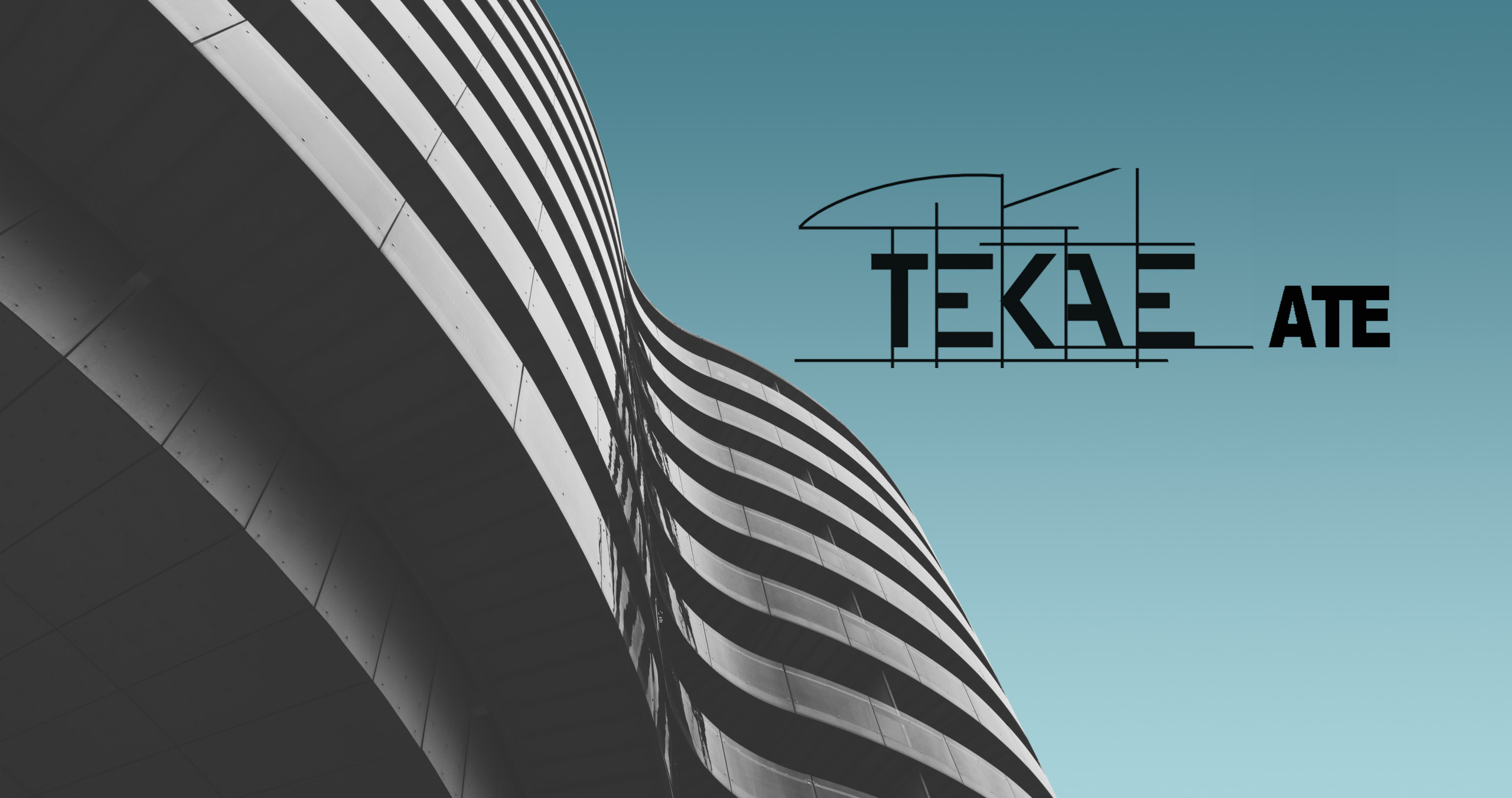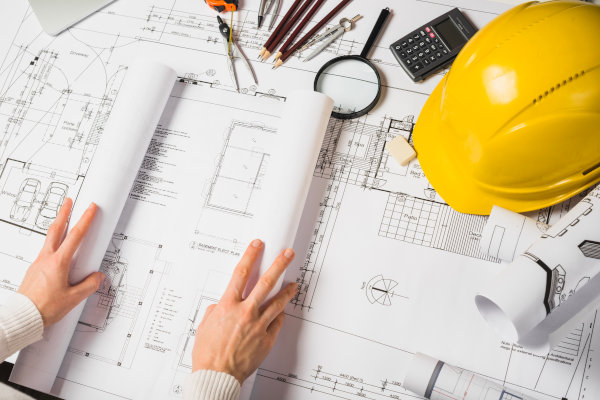 PLANNING AND DESIGNING
We make the most of every square meter of our constructions, designing ideal fit-outs, respecting your needs, taking into account the easy maintenance and sustainability of the buildings.
We execute the planning and designing and issue the building permit, taking into account the current legislation and the specific conditions of each project.
We build according to the European (EU) standards, with emphasis on the energy efficiency and respecting the environment (A+).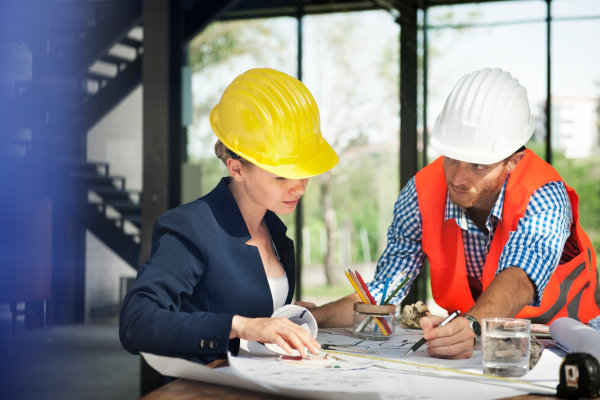 CONSTRUCTION - SUPERVISION
We have our own construction workshops and we constantly supervise the projects.
We use modern materials of high quality in all phases of construction, from the beginning to the last detail before the delivery of the works.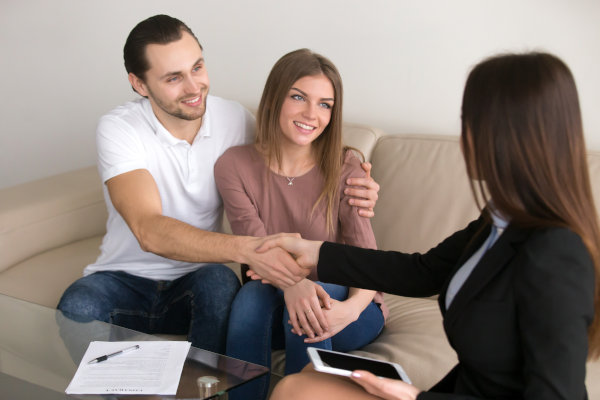 AFTER-SALES SERVICES
We provide technical support to our customers after they have purchased the building.
Our constructions retain high resale value for many years, because are made of high quality materials and have been designed on the principles of aesthetics, sustainability and easy maintenance.